1313 pictures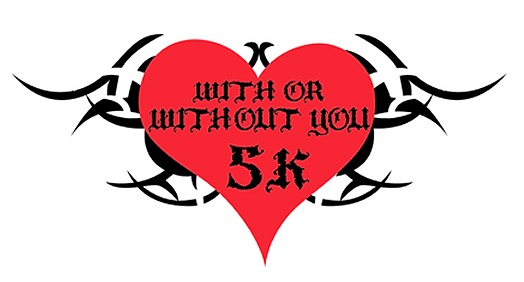 Dunwoody, Ga.

Starting April 23rd:
ALL print orders ALSO get to download the JPEG version!

The Highest Rated Pictures

HOW IT WORKS:
Celebrate Valentine's week with a fun event! Run as a single or a couple, and enjoy a sweetheart of a race!

SINGLE RUNNERS!
Run the race "solo" like a traditional race.... Or if you are single and looking to mingle, put a big red heart on your bib # (We will have hearts available at registration!) and let others know! Who knows.... Maybe a love connection will happen! (It IS Valentine's week, after all....)

COUPLES RUNNERS!
Run as a team of two in the 5K! Teams can be made up of ANY two runners that want to team up; husband/wife, father/daughter, mother/son, friend/friend, and so on! Work together to get to the finish... couples MUST cross the finish line together! Very special awards will go to the top 3 overall couples!