720 pictures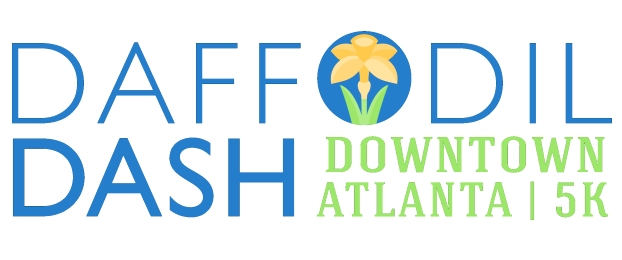 Woodruff Park, Atlanta

Starting April 23rd:
ALL print orders ALSO get to download the JPEG version!

The Highest Rated Pictures

Reserve your spot for the Downtown Daffodil Dash and run or walk among some of Atlanta's oldest neighborhoods, newest developments and most iconic landmarks. At the end of the race, participants will be given a daffodil bulb to plant in Woodruff Park to commemorate the wordlwid e Daffodil Project.

Plant and bulb, honor a child.

Signup!!