Mt Paran Raptors last game 5-12
You can download this picture for
Free by clicking below.



OR


Picture Info:
Picture 149 of 450 total.

Prints can be purchased to the left.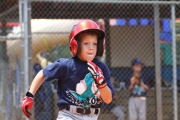 High quality prints without the watermark will be US Mail delivered to your home or
office in 4-6 business days.
Copyright Info