Your Favorites:
None selected.



SwimRun Georgia 2018
The images are not yet ready for this event.
I should have them up by 04/09 at 8:00 AM.
The course will consist of a series of alternating overland routes and swim legs around Red Top Mountain. Participants will be required to follow the prescribed route and any deviation will be ground for disqualification. The course is completed in teams of two racing at the same time, not in relay style.

http://swimrungeorgia.com/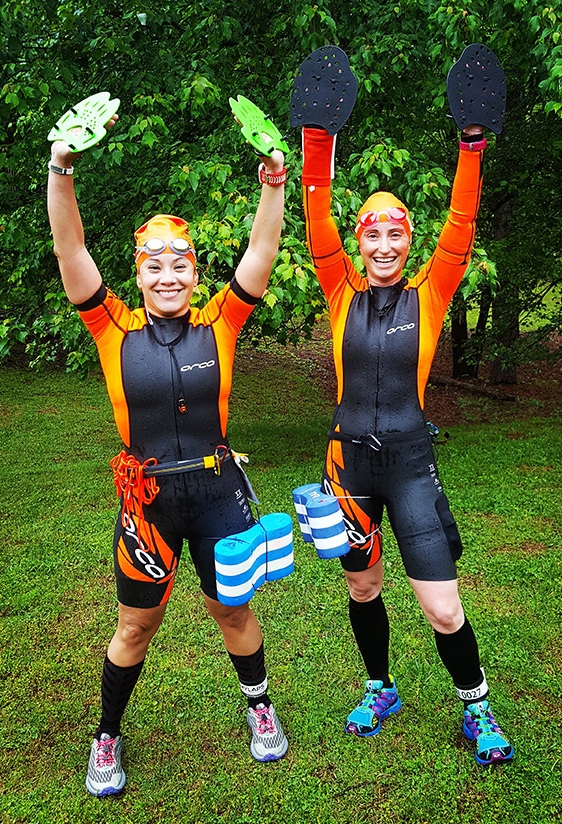 Email Notification when the images are ready
The easiest way to know exactly when the pictures are ready is to have me email you when they are ready.
This will be a one time email to let you know exactly where your pictures are posted.

The Sugar in what you drink?