Your Favorites:
None selected.



Life Rolls On 2018
The images are not yet ready for this event.
I should have them up by 04/30 at 8:00 AM.
https://liferollson.org/
IT'S TIME TO DREAM BIG.
Whether you were born with a form of paralysis or were injured recently; whether you see yourself as an athlete or the opposite (!); whether you're young or not so young, YOU BELONG HERE, in this community of Life Rolls On. I'd love to see you join us at our surf and skate events. If you can't attend, I encourage you to follow us on social media. You'll realize your dreams matter. And they can all come true. Trust me. I know.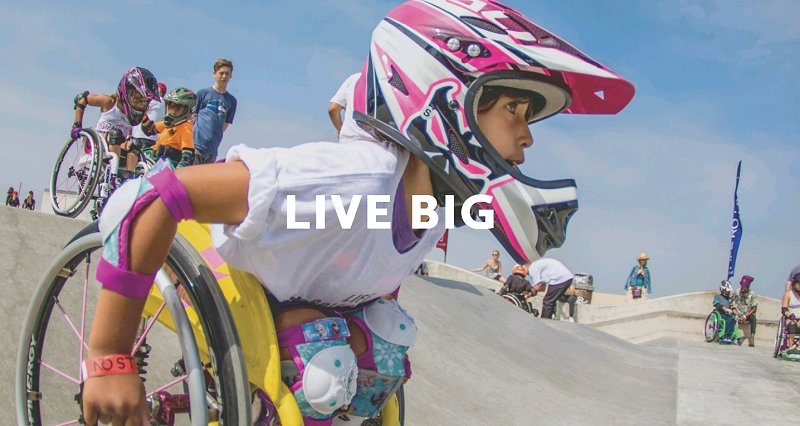 Email Notification when the images are ready
The easiest way to know exactly when the pictures are ready is to have me email you when they are ready.
This will be a one time email to let you know exactly where your pictures are posted.

The Sugar in what you drink?