Your Favorites:
None selected.



Fiesta 5k 2018
The images are not yet ready for this event.
I should have them up by 04/29 at 8:00 AM.
Signup!

The Fiesta 5k Challenge brings everyone out for a morning of health & fitness, awareness for ALS and celebrating life. 5k runners/walkers will love the beautiful Big Creek Greenway course – a 12 foot wide concrete and boardwalk path winging through the woods along Big Creek. It is flat and fast! The Fun Run takes place on the track at Fowler Park.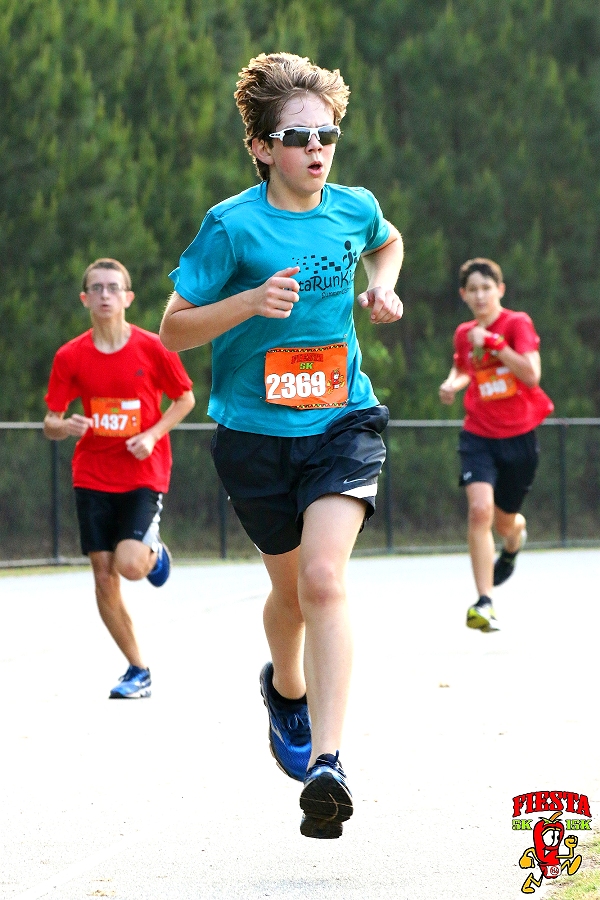 Email Notification when the images are ready
The easiest way to know exactly when the pictures are ready is to have me email you when they are ready.
This will be a one time email to let you know exactly where your pictures are posted.

The Sugar in what you drink?