Your Favorites:
None selected.



Healing Our Heroes One Glo-ing Step at a Time 5K 2018
The images are not yet ready for this event.
I should have them up by 05/21 at 8:00 PM.
We love shooting night races and this one has a great course.

Signup Now!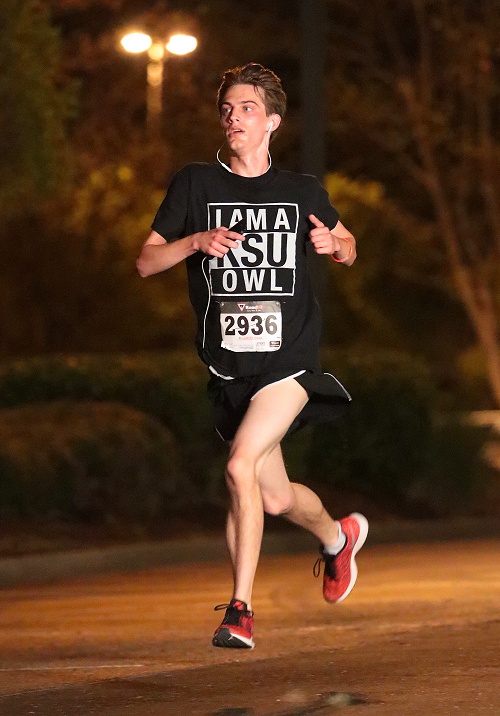 Email Notification when the images are ready
The easiest way to know exactly when the pictures are ready is to have me email you when they are ready.
This will be a one time email to let you know exactly where your pictures are posted.

The Sugar in what you drink?