Your Favorites:
None selected.



Refuge Run 5K-10K 2018
The images are not yet ready for this event.
I should have them up by 03/24 at 7:30 AM.
The 2018 Refuge Run will take place in Atlanta Georgia on Saturday, March 24th at 7:30 a.m., and host more than 500 runners for a 5K & 10K Peachtree Road Race Qualifier heading through one of Atlanta's most historic neighborhoods.

http://run.cityofrefuge.events/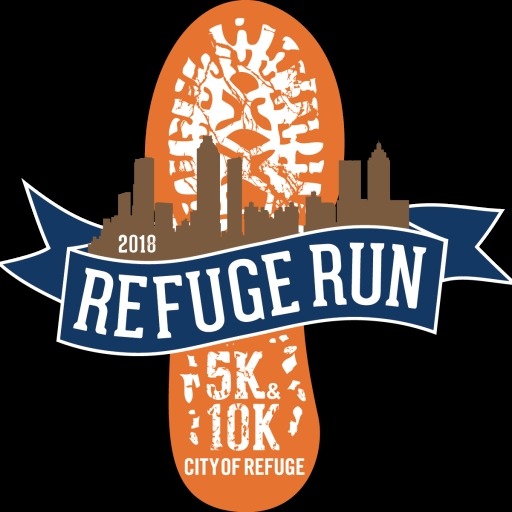 Email Notification when the images are ready
The easiest way to know exactly when the pictures are ready is to have me email you when they are ready.
This will be a one time email to let you know exactly where your pictures are posted.

The Sugar in what you drink?