Your Favorites:
None selected.



Dental Dash at Dawn 5K 2018
ALL print orders ALSO get to download the JPEG version!
The images are not yet ready for this race
Please be patient as the images take several hours to process.
I should have them up by 03/05 at 8:00 AM.
www.dddfoundation.org
Gold Tooth Awards for Top Teams and Individuals!
$250 cash prizes for Top Male and Top Female Finishers!
Certified course and Peachtree Road Race qualifier!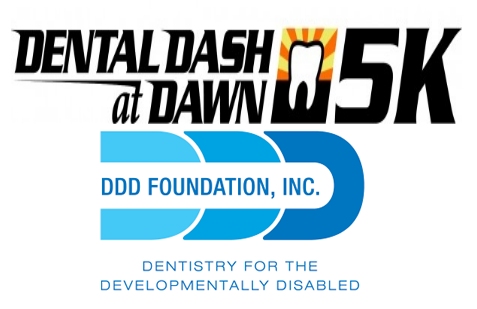 Email Notification when the images are ready
The easiest way to know exactly when the pictures are ready is to have me email you when they are ready.
This will be a one time email to let you know exactly where your pictures are posted.