Your Favorites:
None selected.



Treasure Coast Halloween 13.1 2017
ALL print orders ALSO get to download the JPEG version!
The images are not yet ready for this race
Please be patient as the images take several hours to process.
I should have them up by 10/31 at 8:00 AM.
Experience the Treasure Coast on Halloween while running this scenic course with stunning views in this iconic village by the sea! Presented by the local Treasure Coast Running club. Awesome medal for all finishers. Tech running shirt guaranteed for everyone registered by Sept 15. Competitive race starts at 6:30am and includes overall and age group awards. Walkers welcome. Chip timing! Refreshments! Virtual Race! Costume Contest! It's the Halloween 13.1.... run for your life!!

Signup!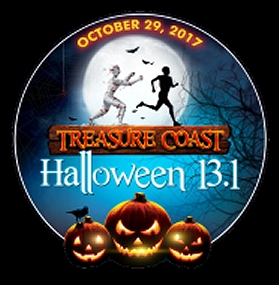 Email Notification when the images are ready
The easiest way to know exactly when the pictures are ready is to have me email you when they are ready.
This will be a one time email to let you know exactly where your pictures are posted.