Your Favorites:
None selected.



Chattanooga Half IRONMAN 2017
ALL print orders ALSO get to download the JPEG version!
The images are not yet ready for this race
Please be patient as the images take several hours to process.
I should have them up by 05/23 at 8:00 AM.
Tim and Karen Vickers will be among the thousands doing the Half Ironman. There will be bunches of family and OrangeTheory spectators there to support.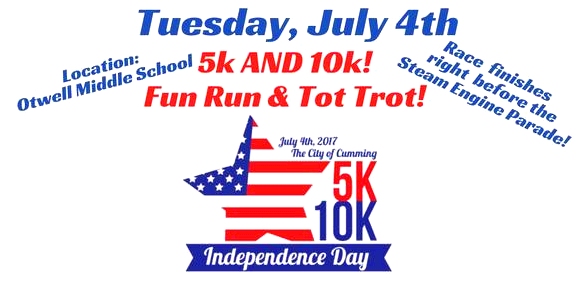 Email Notification when the images are ready
The easiest way to know exactly when the pictures are ready is to have me email you when they are ready.
This will be a one time email to let you know exactly where your pictures are posted.