Your Favorites:
None selected.



WE LOVE MOMS Run for Recovery benefiting Abba House 10mi-10K-5K 2017
ALL print orders ALSO get to download the JPEG version!
The images are not yet ready for this race
Please be patient as the images take several hours to process.
I should have them up by 05/15 at 9:00 AM.
Signup!

This is the 10th annual Abba House 5k/10k and 10 Mile race. The Forsyth County Family YMCA is partnering with Abba House to bring hope and healing to as many women and children as possible. Runners will have multiple races to choose from and the courses have most of their distance on the beautiful Big Creek Greenway. The Kids Run and Tot Trot have been added so the whole family can enjoy a great time!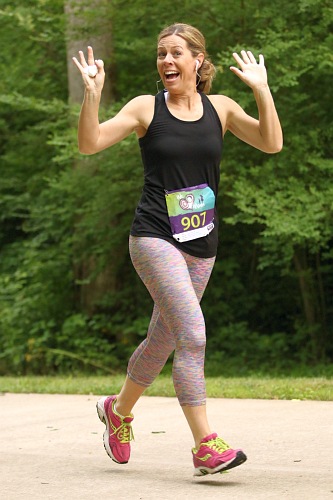 Email Notification when the images are ready
The easiest way to know exactly when the pictures are ready is to have me email you when they are ready.
This will be a one time email to let you know exactly where your pictures are posted.