Your Favorites:
None selected.



Downtown Daffodil Dash 5k 2018
The images are not yet ready for this event.
I should have them up by 11/04 at 8:00 AM.
Reserve your spot for the inaugural Downtown Daffodil Dash and run or walk among some of Atlanta's oldest neighborhoods, newest developments and most iconic landmarks. At the end of the race, participants will be given a daffodil bulb to plant in Woodruff Park to commemorate the wordlwid e Daffodil Project.

Plant and bulb, honor a child.

The 5K footrace begins and ends in Woodruff Park. Sign up today for the timed 5K run or take it easy with a stroll through the heart of the city. The race begins at 8:30 am., on-site registration opens at 7:30 a.m.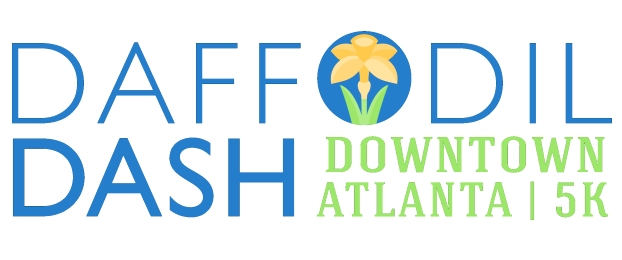 Email Notification when the images are ready
The easiest way to know exactly when the pictures are ready is to have me email you when they are ready.
This will be a one time email to let you know exactly where your pictures are posted.

The Sugar in what you drink?