Your Favorites:
None selected.



Divine Nine 5K
The images are not yet ready for this event.
I should have them up by 06/09 at 6:00 PM.
The Divine Nine 5K is a 5K run/walk that brings together members, family and friends of the Divine Nine organizations. Presented by the National Pan Hellenic Council of Greater Atlanta and Fulton County Parks and Recreation, participants not only gain the unity and fellowship with others but participate in community service by donating new or gently used (clean) blankets for Atlanta's homeless citizens.

Signup!

Full Information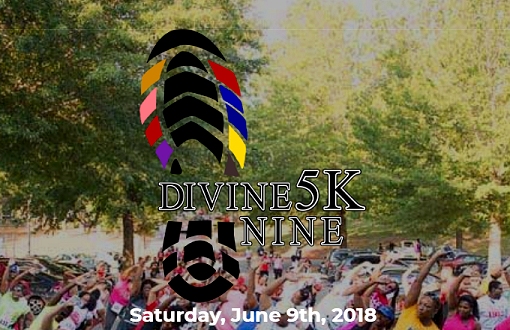 Email Notification when the images are ready
The easiest way to know exactly when the pictures are ready is to have me email you when they are ready.
This will be a one time email to let you know exactly where your pictures are posted.

The Sugar in what you drink?